One6Three the Pizza Joint has a kind of crazy notion. It is not a universally accepted business model, but after working in the restaurant world for their entire lives, the owners know this one wild idea to be true: If the workers aren't happy, then no one is happy. This sounds so basic, but we can all attest after working for one slave-driving, ineffective, unqualified boss after the next, that most companies do not see that the happiness, investment, and success of their employees translates to the success and longevity of their business. Most companies. But not One6Three.
Employees Quit Bosses, Not Businesses
Study after study shows us that people don't quit jobs, they quit bosses and high employee turnover equates to a less successful organization.  Bad bosses aren't just bad for business, but they are bad for the overall health and well-being of the employees who work for them.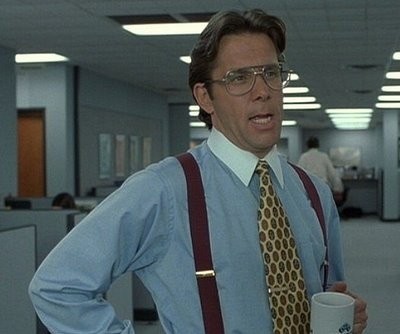 Often times, restaurant employees are made to feel replaceable, unskilled, and unimportant; but Andrew and Alexa know this couldn't be further from the truth. Good wait staff, good cooks and pie guys, good delivery people and dishwashers are skilled labor, and finding quality, highly qualified people to fill those spots is imperative to the success of the business.  These workers deserve the same respect and appreciation as any other skilled worker in any other field.
"We've Got All the Studs"
Working in the restaurant business is hard, often times, grueling work. The hours are long. You are on your feet all day. Holidays? Weekends? Forget about it. Because of these reasons, the bosses at One6Three, Alexa Flagge and Andrew Holmes know that invested and engaged employees are the key to their success.
When they opened their place, they drew from their previous restaurant experience. They fought to create a place their employees wanted to be. They rationalize that if the staff wanted to be here, then the customers would feel that and also want to be here. In regards to finding and retaining the best staff Andrew has said how in most restaurants, you have one or two, star employees who take on all the work and hold the place together, but at One6Three, "we have all those studs under one roof."